HOME COMPUTER REPAIR SERVICES
Residential technology use has different meanings for each household and each family member. Whether you desire to perform simple or more complex tasks with your residential technology, we can help!
We Support Our Troops & All Community Heroes
Our military and community heroes discount is 15% off of labor cost for our residential Patriots and Patriot-owned businesses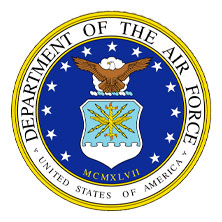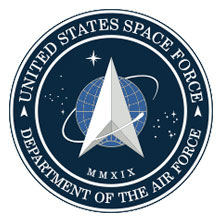 ON-SITE IN-HOME COMPUTER REPAIR
Residential On-Site Service
Before or After-Hours Service
$150.00 per hour for On-Site Service
Monday through Friday Before 9 AM and After 6 PM
Saturday before 12 PM and After 4 PM
$90.00 per hour for Remote Support
Major Holiday or Sunday Appointments
$250.00 per hour for Remote or On-Site Service
*1-hour minimum charge for all on-site appointments. Any new hour during your on-site visit that surpasses 15 minutes will be billed for the full hour.
Current Residential Service Package Rates
10-Hour- $950.00
20-Hour- $1,800.00
30-Hour– $2,550.00
*Pre-purchased discounted residential packages are non-refundable after purchase.
Flat Fee Repairs & Other Services
Computer Training / Lessons
$150.00 per hour for On-Site or Remote Residential Training
1-hour visit maximum recommended
Non-Touch Laptop Screen Repair
$275.00 Flat Fee, includes screen
At this time, we do not replace touch screens.
Not All Technology is Created Equal
We work with the most reputable technology brands on the market. We will come to your home or office whenever you need technical support and expertise with your technology.