Hardware Replacement is Often Simple
COMPUTER HARDWARE REPLACEMENT
A slow or malfunctioning computer can be caused by a multitude of issues but many times the issue lies with your existing, dated hard drive or other tired hardware components. Hardware replacement is often a simple, cost-effective solution to ensure more years from your current machine.
Whether business or residential, many units benefit greatly from a simple hardware upgrade. You'll be surprised how fast a new set-up all comes together with the right professional.
RAM
Wireless Cards
Operating Systems
Power Supply
Graphics Card Upgrades
Solid State Drives
Laptop and Desktop Fans
Full Custom PC Builds
and more!
We offer laptop screen repair for non-touch laptop models at a flat rate of $275.00.
We Support Our Troops & All Community Heroes
Our military and community heroes discount is 15% off of labor cost for our residential Patriots and Patriot-owned businesses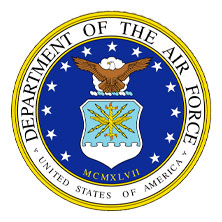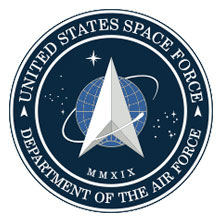 Computer Support, Repairs and Upgrades
When we arrive, we are there to correct the issue, the right way, the first time. We provide real solutions, right then and there. To us it's not just technology. It's personal. Your technology is important and many times priceless.
PROUDLY SERVING SOUTHWEST FLORIDA