COMPUTER REPAIR FOR BUSINESSES
ACR knows how important your technology is to your business. The right technology allows for maximum productivity and connectivity. We work alongside many local businesses to ensure their technology is doing just that for owners and staff members alike. The right products to keep you productive, successful, and able to focus on your business.
Real Solutions with Minimal Downtime
We come to you! This is especially important for businesses that suffer from any downtime during the work day. When we arrive, we are there to correct the issue, the right way, the first time. The bulk of our repairs are completed quickly that same day. No travel fees. Our hourly service rate starts when we arrive at your door.
We also offer remote support to all our clients. Remote support is often an easy and useful tool to rectify issues without an on-site appointment. We can quickly tell you if your issue allows remote support as an option.
$135.00 per hour, 2+ Staff Members
Before or After-Hours Service
$202.50 per hour for Remote or On-Site Service
Monday through Friday Before 9 AM and After 6 PM
Saturday before 12 PM and After 4 PM
$125.00 per hour for Remote Support
Phone support is provided at no charge to our existing clients for any calls lasting 15 minutes or less. Any calls extending past 15 minutes will be billed for the full hour at the remote support hourly rate.
Major Holiday or Sunday Appointments
$337.50 per hour for Remote or On-Site Service
*1-hour minimum charge for all on-site appointments. Any new hour during your on-site visit that surpasses 15 minutes will be billed for the full hour.
Current Business Service Package Rates
10-Hour- $1,300
20-Hour- $2,500
30-Hour– $3,600
*Pre-purchased discounted business packages are non-refundable after purchase.
Flat Fee Repairs & Other Services
Computer Training / Lessons
$150.00 per hour for On-Site or Remote Residential Training
1-hour visit maximum recommended
Non-Touch Laptop Screen Repair
$275.00 Flat Fee, includes screen
At this time, we do not replace touch screens.
We Support Our Troops & All Community Heroes
Our military and community heroes discount is 15% off of labor cost for our residential Patriots and Patriot-owned businesses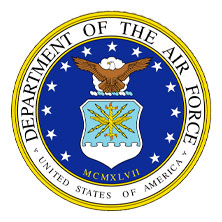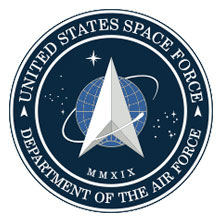 Not All Technology is Created Equal
We work with the most reputable technology brands on the market. We will come to your home or office whenever you need technical support and expertise with your technology.