A Stable Network for Your Home and Business
SYSTEM NETWORKING & SMART HOME DEVICE SETUP
Your network setup is an immense factor in determining the stability of your technology. Whether you are a standard home user or a busy company, the equipment and its set-up matter. We can recommend and install the best options on the market for your needs that keep security and immaculate productivity at the forefront.
We must admit, as much as the biggest known companies promote a "user friendly set-up process" – the truth is, it can be complicated. Let us take the frustration out of a new wi-fi setup and whole home or office device connection. You'll be surprised how fast a new set-up all comes together with the right professional.
We offer several email-related services. New email account set up, domain transitions, and employee email configuration, just to name a few.
LEARN & UNDERSTAND YOUR NEW DEVICE
New devices are exciting and often necessary, but frequently intimidating. Give us a call to set-up and help you learn and understand your new technology. Nothing sours the new technology experience like confusion. We want you to use your devices to their greatest potential! After all technology is supposed to make our lives easier, isn't it?
SMART TVS, ROKU, AMAZON ALEXA AND MORE
Trouble understanding the charges for your internet service? Perplexed about which package is necessary for your specific needs? Many of our client's dread deciphering their internet charges and options with their internet and television provider. A different person every time you call, different information with each person you speak to. The process can certainly be frustrating and time-consuming for the consumer.
Some of our clients find that they are paying for far more than they need and others find that they have not opted for enough. We can help you communicate with your service provider to ensure that you are paying for what you need and most importantly, receiving what you're paying for.
We can also ensure that the devices provided by your internet and television provider are up-to-date. We also recommend and set-up new Smart TV's, Roku, Amazon Firestick, and more!
We Support Our Troops & All Community Heroes
Our military and community heroes discount is 15% off of labor cost for our residential Patriots and Patriot-owned businesses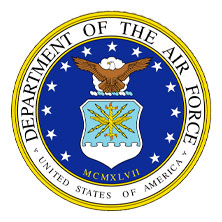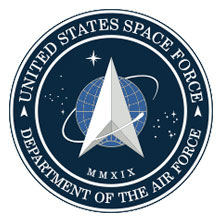 Computer Support, Repairs and Upgrades
When we arrive, we are there to correct the issue, the right way, the first time. We provide real solutions, right then and there. To us it's not just technology. It's personal. Your technology is important and many times priceless.
PROUDLY SERVING SOUTHWEST FLORIDA