Preventing Data Loss and Full System Corruption
COMPUTER SECURITY | CYBER SECURITY
We stay up to date with the latest virus trends and remain current with the most efficient way to eradicate them from your systems. We use the industry's top professional software to seek and destroy threats.
DESTROY THREATS & FUTURE CORRUPTION
Using the industry's top professional software, Actions Computer Repair finds your system's vulnerability and destroys the threat. After the threats have been removed, it is our job to secure your system by preventing access to key files and ensuring we equip your system with the most advanced all-in-one protection. Thus, preventing data loss and future corruption.
REACHING YOUR COMPUTER'S FULLEST POTENTIAL
If your computer is running slow, we do more than just use disk cleanup to clean out your junk files. We access files that are deep in the directory that many programs will not search in to clean unnecessary data.
We also know key items in your operating system to turn off or on to allow for a smoother experience while you're surfing the web or checking your email.
After our initial visit, we might explore other options to enhance your experiences such as RAM upgrades, SSD upgrades, and even processor upgrades which will make your system run even faster than most new systems on the market today. This will ensure that your PC will last longer without running slower. Our goal is to get you doing more without delays and using your computer to its fullest potential.
RECOVERING YOUR CRITICAL FILES
We personally offer data recovery for clients who have lost data on their desktop computers or laptops. Data recovery is available on-site and remotely in select cases.
In extreme cases, e.g., fire, flood, physical damage, Actions Computer Repair has also partnered with Drive Savers, an industry leader in data recovery. Drive Savers offers safe, effective tools and techniques to retrieve your critical information, photos, and documents from a range of devices. Contact us today to find out which data recovery option best fits your needs. We can assist you every step of the way!
We Support Our Troops & All Community Heroes
Our military and community heroes discount is 15% off of labor cost for our residential Patriots and Patriot-owned businesses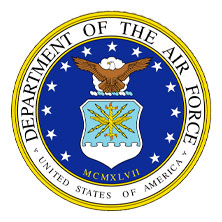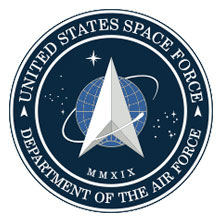 Computer Support, Repairs and Upgrades
When we arrive, we are there to correct the issue, the right way, the first time. We provide real solutions, right then and there. To us it's not just technology. It's personal. Your technology is important and many times priceless.
PROUDLY SERVING SOUTHWEST FLORIDA