We understand how important technology is to your business. Count on ACR to provide real solutions and minimal downtime.
Technology use has different meanings for each household and each family member. We can help perform simple or more complex tasks.
Actions Computer Repair Pricing & Process
ACR operates a little differently than your standard service professional. With a consistently rapid turn around time, depending on your schedule. We are there to correct the issue, the right way, the first time.
We provide real solutions. The bulk of our repairs are completed quickly that same day. Sometimes a new part is required. In that case, we place the order for you and schedule the install the necessary part.
No service call fees or travel fees. Our hourly rate starts when we arrive at your door. We always include a 30-day warranty on the service we provide, excluding parts. We also offer remote support to all our clients.
We Support Our Troops & All Community Heroes
Our military and community heroes discount is 15% off of labor cost for our residential Patriots and Patriot-owned businesses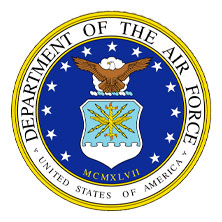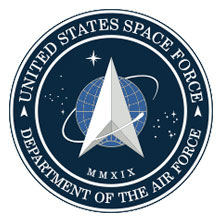 IN-HOME OR AT-OFFICE COMPUTER REPAIR
Not All Technology is Created Equal
We work with the most reputable technology brands on the market. We will come to your home or office whenever you need technical support and expertise with your technology.