Your Technology Should Work For You, Not Against You.
SOUTHWEST FLORIDA COMPUTER SERVICES
Actions Computer Repair provides Windows focused computer and major brand technology device service that fits both business and residential needs. Each client's home and/or office provides a different set of needs and technology challenges. Let us help you move through each without stress and confusion.


We are expertly trained in Windows and always enhancing our Windows/PC knowledge. Working with thousands of Windows devices each year keeps us laser-focused on their needs and requirements.
We offer select MacBook, iPhone and iMac help. Give us a call to see if we can help sort your Apple troubles, without a lengthy trip to the Apple store. If we are not a fit, we'll point you in the right direction.
STRESS FREE COMPUTER MAINTENANCE
Your Windows computer is like your car; it needs regular maintenance! Apple users, we're talking to you, too!
Regular, professional computer maintenance helps you avoid large-scale, emergency issues. Don't take the risk of large issues and a more costly visit by waiting too long to have your computer properly serviced.
A set schedule takes the stress out of calling to make an appointment. Our residents should see us no less than 1 time per year. Businesses, you benefit from seeing us a little more frequently, quarterly or bi-annually.
We offer computer lessons to our residential clients. We do recommend that these appointments stay in a 1–2 hour time frame, for retention purposes. Whether you are wanting to learn the basics of the processes you desire to use daily or you would like to learn a more complicated process you wish to utilize. We can assist you in both areas.
We Support Our Troops & All Community Heroes
Our military and community heroes discount is 15% off of labor cost for our residential Patriots and Patriot-owned businesses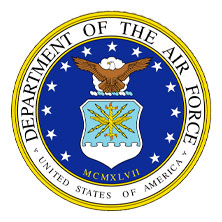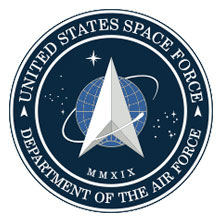 Computer Support, Repairs and Upgrades
When we arrive, we are there to correct the issue, the right way, the first time. We provide real solutions, right then and there. To us it's not just technology. It's personal. Your technology is important and many times priceless.
PROUDLY SERVING SOUTHWEST FLORIDA